SOFTBALL INSPIRATION &EMPOWERMENT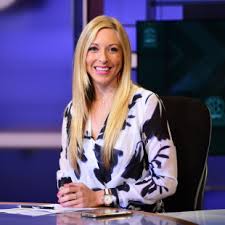 Just remember with every decision YOU make you are filling up your resume. Be responsible for your choices. 
Remember that with every conversation you're job interviewing – take care of the impressions you leave behind. 
Remember, be open to new possibilities, you never know where they might take you. 
You're the one in charge of your own journey, control your destiny. You are in charge of figuring out what makes you happy. Listen to your heart…really listen, then boldly stand behind your decisions and the direction you take your life. When you know that direction, BE ALL IN!"
Read More