Questions? Email us at softballisforgirls@live.com. Emails are monitored Monday - Thursday. Please allow 48 hours for a response.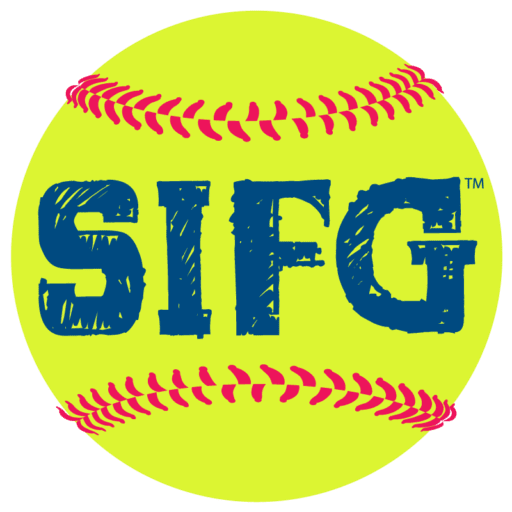 PLEASE REMEMBER – WE ARE A PRE-ORDER COMPANY, which MEANS WE PRINT ON DEMAND – which means we order the sizes and colors you want and need, print them ourselves, and then ship them ourselves. We do this so we may accommodate the many teams and their colors. But this also means we are NOT AMAZON fast... Orders will take anywhere from 3-8 business days to turn around.
---
PLEASE ENABLE EMAILS FROM softballisforgirlsstore-at-gmail.com
We spend a lot of time custom printing your orders which limits our email access, so please be patient with us as we are a very small family business.
---
We do offer Flash Sales & In Stock Inventory that ship immediately!
---
We divide our time between the print shop, and the computer and work and cannot be in both places at once, so please be patient. We promise we will answer your message as soon as possible.
---
MOST IMPORTANTLY, please KNOW that you are ordering from a fastpitch softball family of 4 daughters. We are EXTREMELY passionate about the game, and the families of fastpitch. You are more than a customer to us, you are family, and we share a common bond. And we APPRECIATE you.