WORTH IT | Softball is For Girls
We are really excited to introduce you to Randi, who will be helping us a get a better look "Inside the Fence" of the softball field. Randi is A LOT of things that make her perfect as a contributor here at Softball is For Girls…. She is a former cut-hroat travel ball competitor, the DAUGHTER of a legendary softball coach, a 'retired' COLLEGE softball player, the wife of a former high level travel ball coach, a HIGH SCHOOL coach (softball & lacrosse), a High School teacher, and a mama to two beautiful girls. So, shes been "Inside that fence" for a long time and sees and hears and KNOWS things that clearly….we just can't or don't or shouldn't know…She is that person that the players go to and say "Please, Randi – I know my mom wants me to pitch but can you please put me in the outfield?" She is also insightful, empathetic yet EXTREMELY CUT-THROAT COMPETITIVE (like, will do anything to win) – and has a great understanding of what it takes to do just that. So Welcome, Randi!
You know that early morning climb into the driver's seat— the quiet one with a big homemade coffee? The one that likely has the gear in the back, a jersey under the fuzzy pajamas, and pillow in the window for a few extra minutes of sleep on the way to that dewy field— the one that has you questioning why it is you do it every Saturday, but simultaneously – the one that feels like there is no where else you'd rather spend the wee hours of your Saturday?
The one that feels worth it as you check the review mirror to see no cars following closely or speeding, the foggy glow of the highway, and the one where you also catch a glimpse of that sleeping girl on that pillow in the window? Yeah, that's worth it everytime. It's so still, seemingly just you and the road ahead of you on that way to that ballpark.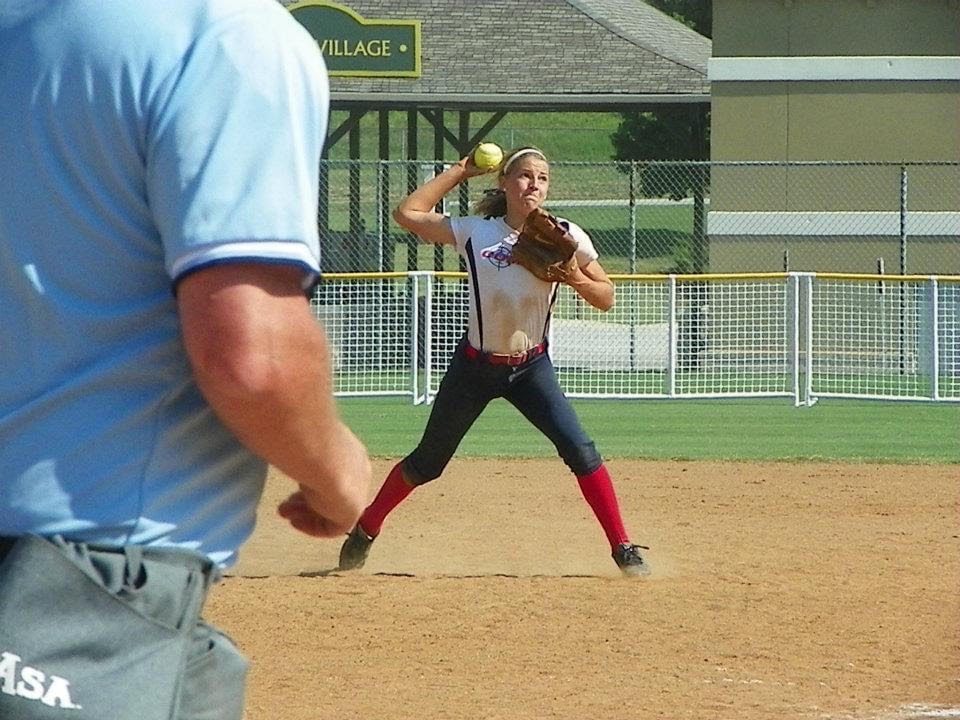 Isn't it really what you dreamed up? Even in the midst of your tired— skint knees, stinky feet, all of the laundry, dirt paths to the bathroom for a shower is surely what you dreamt of when your daughter entered your world.. and if it isn't, imagine the memories that sweet, quiet, peaceful, trusting-her-parent-will-get-her-there-safe-and-on-time sleeping girl on that pillow in the back will have when she thinks back on her Saturday's growing up— every memory: every homerun when she rounded third and saw you cheering, "That's my girl!", every tear filled ride home because she didn't feel she did enough at the game(s) that day, every time you saw them be a good teammate or had the tough conversation on how to be one, and every time you got to see her believe in something, especially when it's herself in a moment she wouldn't have believed the same 2 Saturday's ago
YOU…YOU get to be in every one of those memories: the cheerleader, the hype man, the safe Uber to and from— YOU are there: tired, thankful, stressed, blessed, a safe space, THEIRS. 
Worth it. 
Written by:
Randi Trowel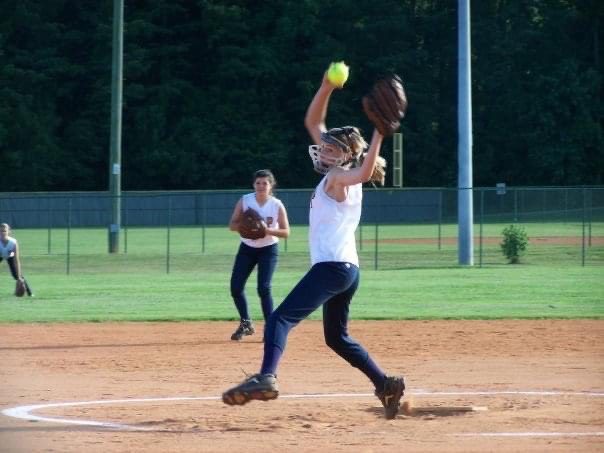 get sifg in your inbox
Receive occasional updates about sales, new products, coupon codes, and more!