We Failed. Miserably. Read on! | Softball is For Girls
Okay, so we (or I) have to admit, that when it comes to Softball is for Girls and the players especially, I get a little sappy. I have met so many softball players over the last decade+ from so many different backgrounds and upbringings with so many different stories and have seen so many moments and had so many conversations with these kids, that they have all stolen my heart.
So when the MVP cards created, my soft, nurturing, empowering brain was thinking "OMGosh, can you imagine parents and coaches and fans seeing a short stop, or a pitcher, or an outfielder make some incredible play – or put in the extra effort, or have the best attitude – or a girl sitting on the bench cheering her lungs out, smiling the whole time and being such an amazing teammate – and then…then…a coach or fellow softball mom, or a fan, or a grandparent writes something short and sweet on the back and then gives it to her? I continued….what if coaches kept these on hand and gave someone from their team and someone from their opponents team one after every single game. Ya know, with like a short note and the date on the back! LIVES COULD BE CHANGED!
No laughing. I thought how this could change lives. I thought about how words of kindness could literally change the course of someone's life, especially because we NEVER EVER EVER know what these kids are going through on the day to day. I thought about the kindness of strangers I've encountered in my life as a confused teenager who made an impact.
I mean, this could change LIVES!!! This could be the start of a totally new way of thinking for some teenager out there. Excited was an understatement.
Anyways. Whether it was the nuances of social media exposure or the fact that no one else was nearly as excited about it as I was, the idea failed! Y'all didn't share my excitement…
BUT I STILL THINK THIS SHOULD BE A THING, AND IS A BRILLIANT IDEA and one that can make someones day.
So, to make a long story short – we are putting these up on the website for free. Because kindness matters, and THIS can make a difference, and we really don't care if we make money or not from that.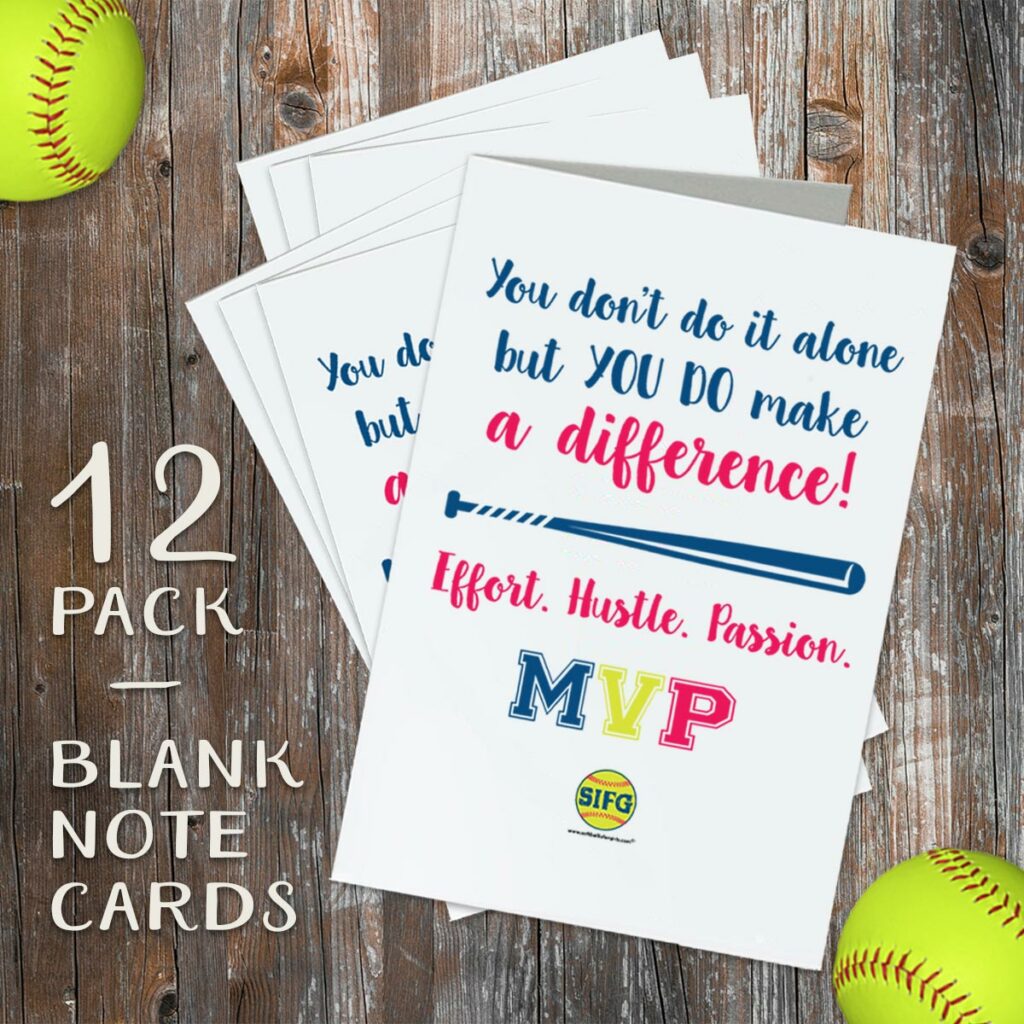 get sifg in your inbox
Receive occasional updates about sales, new products, coupon codes, and more!