KP! | SIFG Player Fan Feature
KP is a 2029 catcher/utility player on the TEST fastpitch team out of San Antonio, TX.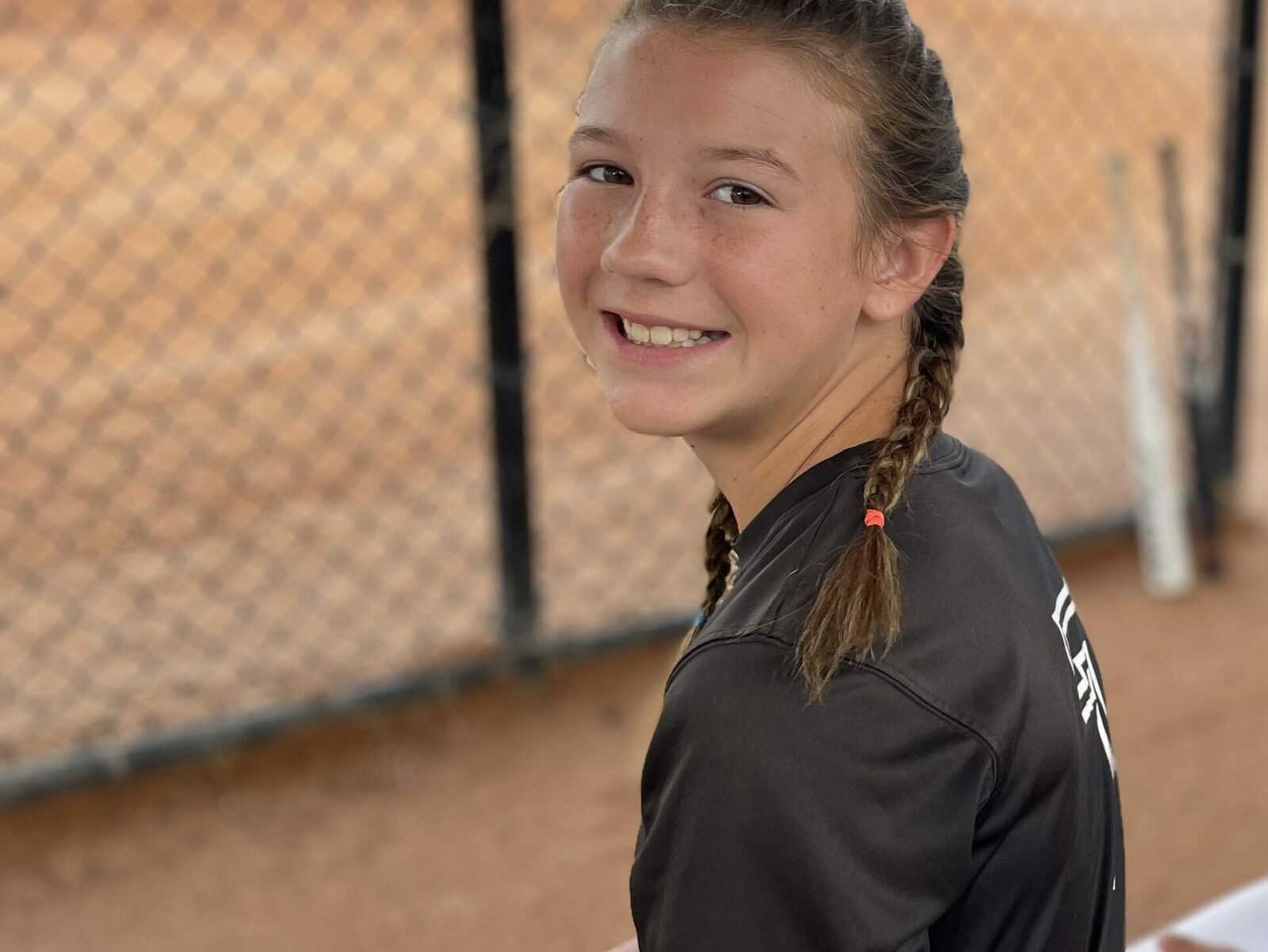 This kid is a true gem! KP is an extremely hard working athlete. She puts in the work every single day and it shows! And to her, it isn't work at all, it's an enjoyable privilege. She is always trying to find ways to better herself and be a strong player for her teammates no matter where she is on the field.
Not only is she a super athlete, she is also a supportive teammate. She enjoys spending quality time with her team on and off of the field. She is always up for helping her pitchers practice at lessons and in free time.
Most of all, KP has an amazing game mindset! She never lets the failures of the game get the best of her. She takes it all in and learns from it. She is ALWAYS positive, confident, and looking for the next play and/or the next avenue of growth in the game. You won't find another player like KP. She has the drive, determination, and heart for this game.  The love of the game is always present and you can't help but want to always be around this kid on or off the field. She is definitely going places in the softball world, so keep your eye out for this one!
((WE CANNOT SEE WHAT 2023 and BEYOND have in store for KP!) Go gettum kid!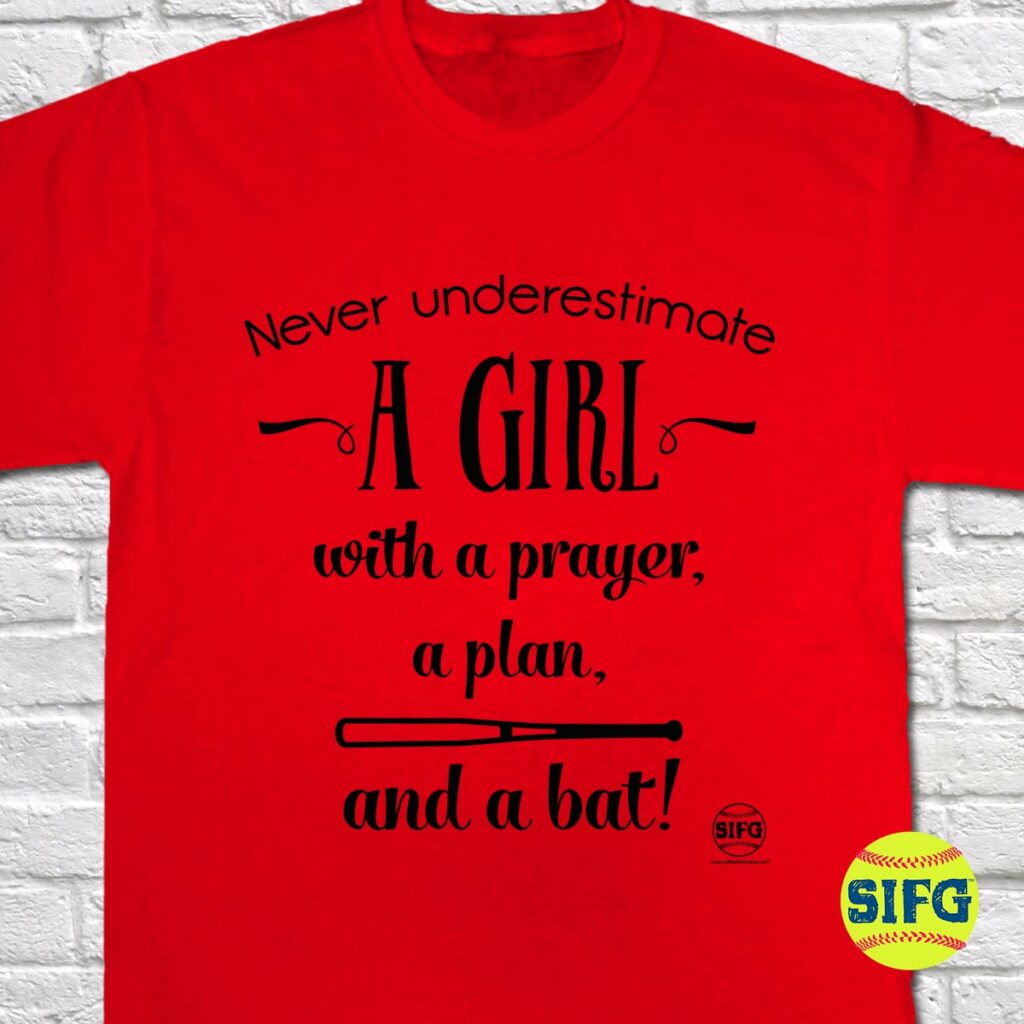 get sifg in your inbox
Receive occasional updates about sales, new products, coupon codes, and more!