Liv | Softball is For Girls Player Feature
We love meeting our players! We would love to meet yours. If you want us to feature your player or your team just send us a writeup and include some images so we can share them with the world!
Today, we meet LIV!
My 12 year old daughter, Liv, continues to amaze me with her love of the game. She has only played a year and a half-but you'd never know by her strength, commitment, determination, love, and passion for the game.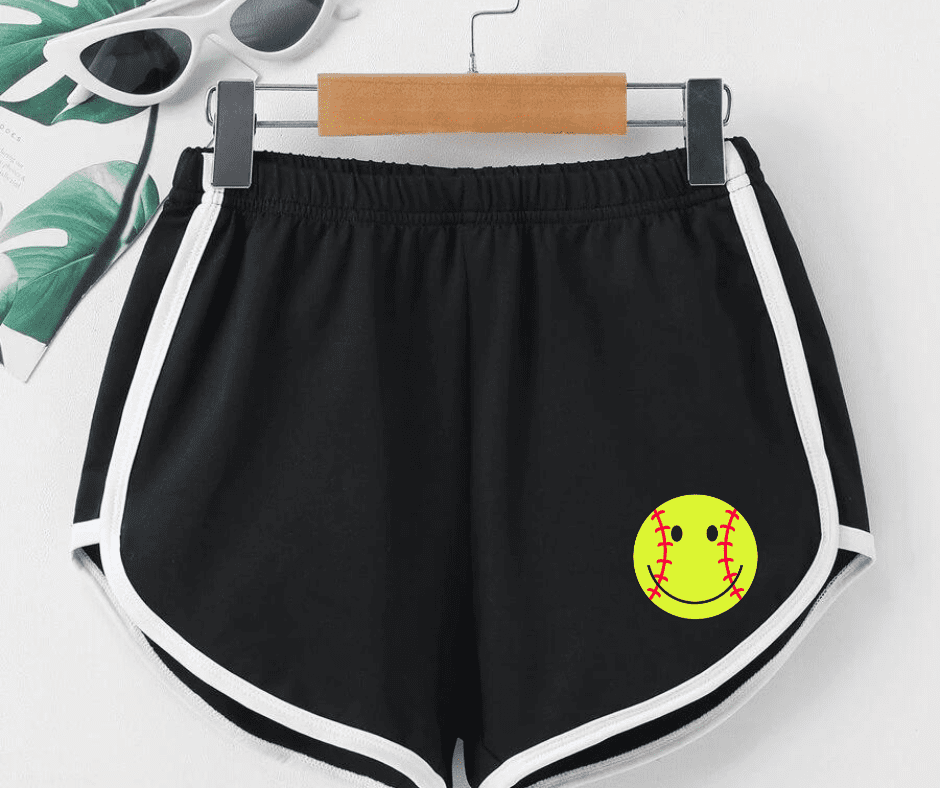 She's an incredible team player-cheering on her teammates, encouraging them, always having a kind word to share. When she was first put at center outfield, she thought of it as a punishment. It didn't take long for her to realize how important that position was and she has owned it ever since. Liv will sacrifice her body diving for a ball, will run to left or right field to cover for her teammate, and can throw a power ball to home plate. She will steal every chance she gets (she's amazingly fast) and her love of sliding into base is undeniable. The pride, love, and joy I feel when I watch her is worth every penny I spend on equipment, travel ball, and hitting clinics.
Thank you,
Cheryl (Livs Mom)
Dear LIV: If you are reading this, continue being amazing. Outfielders are AMAZING!
get sifg in your inbox
Receive occasional updates about sales, new products, coupon codes, and more!