Who is on Your Team?? | Softball Is For Girls
Who is on your team? Seriously. When you think about it, who has your back? Who are the people out there in the world that truly and honestly support your daughters softball life?
When you think about it, we run to all sorts of companies for bats, and balls, and shoes and uniforms – and we play every weekend for companies that when you look at their boards and committees, most of the people are men.
And even so, we can't go to a Big Box Store like Dicks Sporting Goods, or turn on the tv that WE pay for and at the very least have a decent hack at finding something for our daughters sports.
And yet…we put up with it. It is what it is. We get it, we have four daughters and we know that when you need something you need it, so you have to do whatever you have to do.
When we started Softball is For Girls, it was long before males were trying to play the sport, and there were quite a few people who told us we needed to use keywords like baseball, and baseball bats, and make our custom items fit both sports because ya know…money. We didn't do that, we wanted to change the landscape of social media and show up FOR the girls.
And thats what it all comes down to in the end. Money. There is more money to be made in male sports. So its wise from a marketing standpoint to just do that.
But the truth is there are some companies out there who do cater to girls. There are some organizations that havent branched out, because they believe in the power of our female athletes.
One of our favorites is Ringor and Rip It Sports. The entire line of Ringor shoes is made very very specifically for womens feet. You would be shocked at how much science is actually put into the shoe models for softball. In fact, take a look at these SOFTBALL CLEATS .
And check out this information about Ringor and Rip It.
Lets take a look at just one product, with girls in mind. The Period Sliding Shorts. Which by the way are on close-out. You can find them here. PERIOD SLIDING SHORTS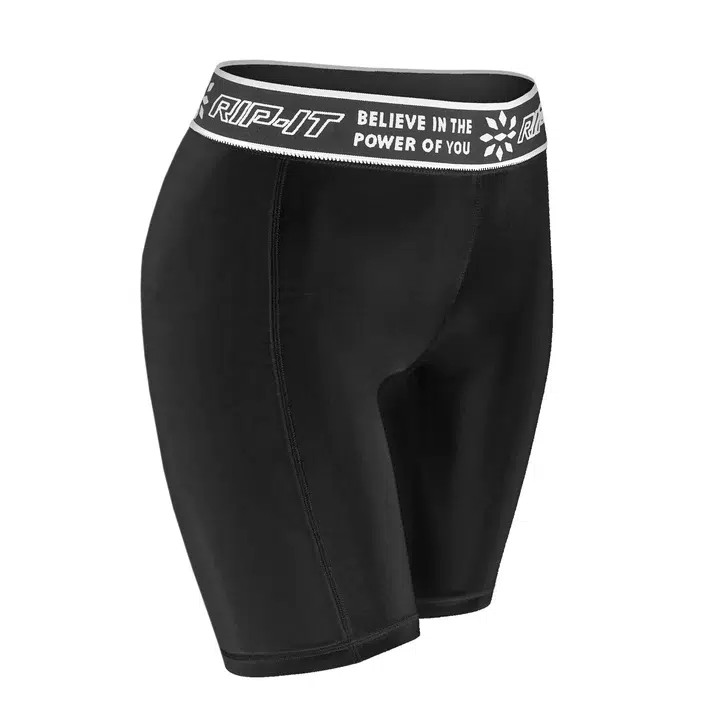 So ask yourself, who is on your team? Who is REALLY on your team. Should we really be excited for ESPN to throw us a bone by airing a couple go games when there are hundreds and thousands being played on any given weekend. Should we really shop for shoes that our girls will wear all day long in the mens department. Should we be limited to only one style of softball pants when we are in a pinch?
In order for us to be effective, we need to do our business, as much as possible, with the people and places who have forgone the incentive of making MORE MONEY with baseball, and instead focus on what our girls are doing. Not as an after thought, not as an add-on, but as a mission.
Need a facemask? Then get one that is made by an organization that isn't afraid to put YOUR DAUGHTER first. Notice how many awesome colors that they come in? Because they know GIRLS!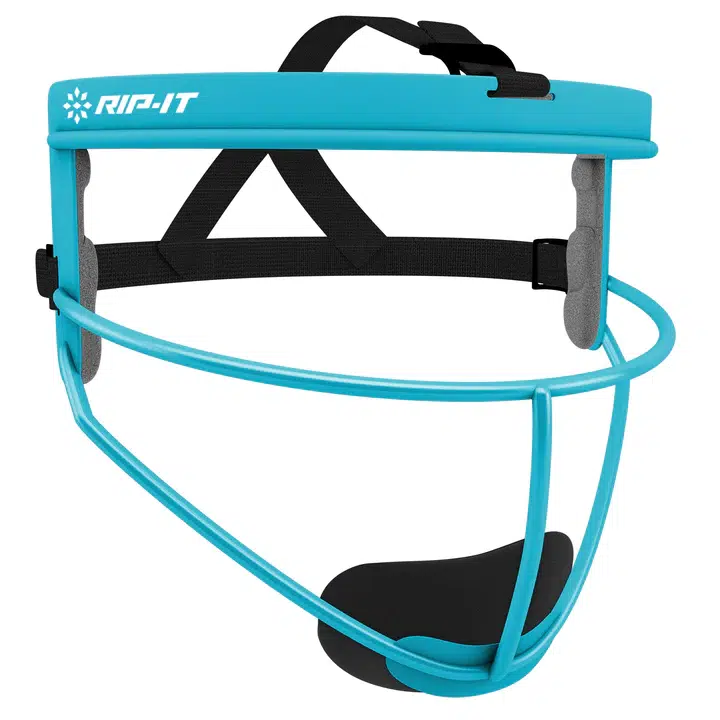 get sifg in your inbox
Receive occasional updates about sales, new products, coupon codes, and more!