To All the Girls Who Hit Base Knocks….
We see you. We see you out there getting base hit after base hit. You have an outstanding batting average, are able to bunt or hit – know how to do your jobs to move runners around the bases. And WE SEE YOU! We see that you don't always get the praise or the hoopla, or the entire team waiting for you at home plate as you drive in those RBI's, and score consistently. We see you not being the third out, being old reliable, the steady Betty of your teams hitters. We see you making the game go round, making the score go up, and being there for your coaches and team. When you step up to the plate, your coach is relaxed, your teammates are ready to move – because YOU MY DEAR are as dependable as cleats smelling like cat pee at the end of a long day….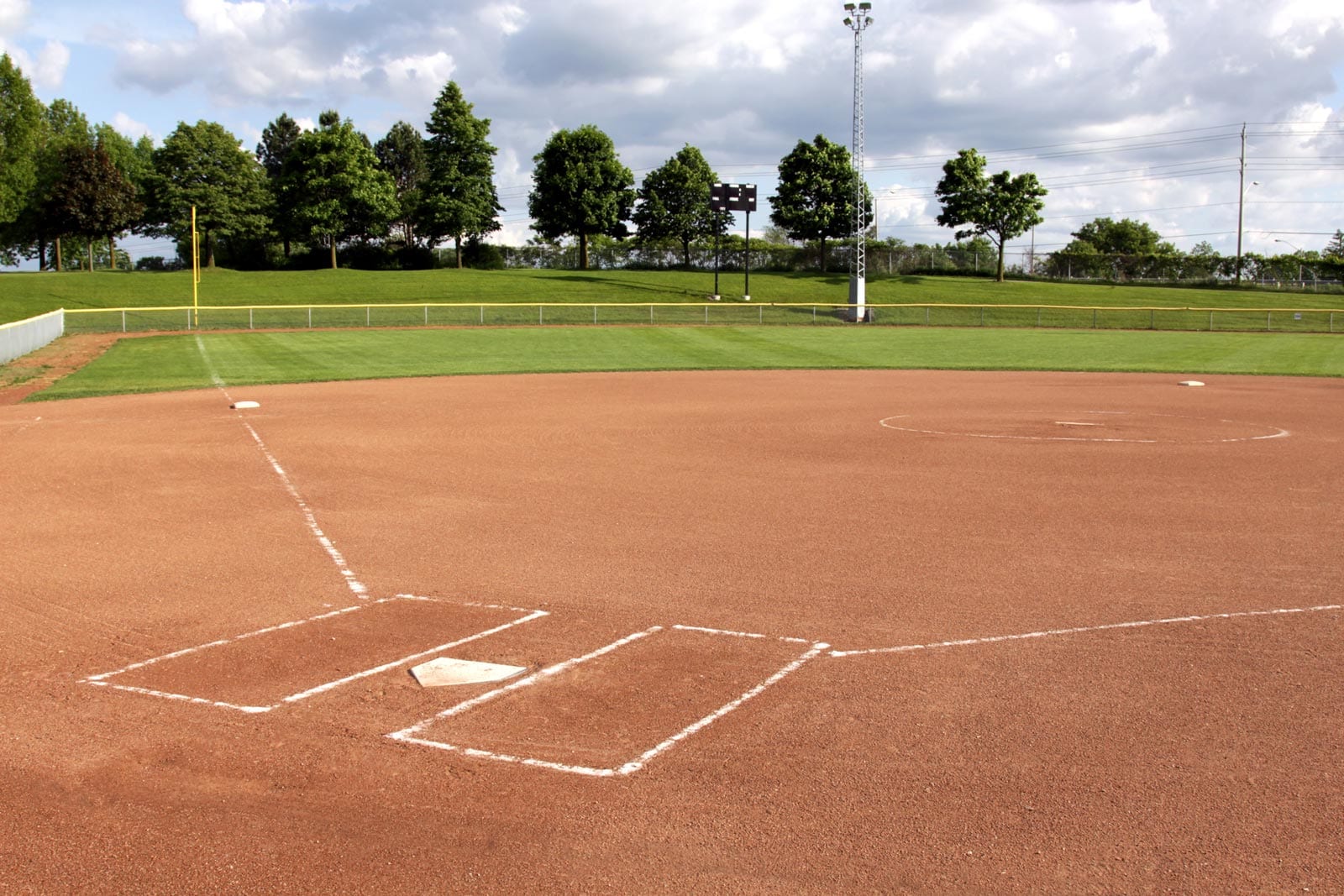 There is no hoopla. You arent getting the MVP, you dont have people standing around just waiting for you to hit bombs over the outfield fence while everyone stands and praises your bat and pats you on the helmet.
Home runs are super exciting. BOMBS! They always make the highlight reel. Everyone remembers the home runs. Oh, its a thing. And meanwhile, your base hit, your double, your occassional triple or sacrifice bunt gets recorded in game changer and off you go….
The thing is, maybe what you don't realize, is that what you bring to the team by being consistently AWESOME, by doing all the little things that maybe don't make "ESPN" that maybe aren't bragged about by your hometown, or school, or coaches…your ability to be CLUTCH, your ability to be dependable, your knack for coming through at the right time, and for CONSISTENTLY adding to the scoreboard every game, almost every at bat, is HUGE! Sure, there isn't all this fanfare. But coaches know, and people who get the game know that you are more needed than you know. Teams need players who can go 5 for 10 just as much (maybe even more) than they need players who will go 1/10 with homer.
Your type…you girls who get those base knocks and make things happen little by little, are a major part of the success that your team finds on the field.
This isn't to take away from our awesome girls out there who hit them bombs. We want you to keep hitting them…they are exciting for sure….
This is for the rest of the kids. Keep your chins up. Don't worry about the fact that you don't hit home-runs. Don't get frustrated that you don't get the recognition, or make the highlight reel….just be dang proud of the hard work and dedication it takes to be you, and keep working and keep being steady Betty and know that we SEE you and we are cheering for you! Your team would be lost without you….
get sifg in your inbox
Receive occasional updates about sales, new products, coupon codes, and more!