Posts Tagged 'softball essay'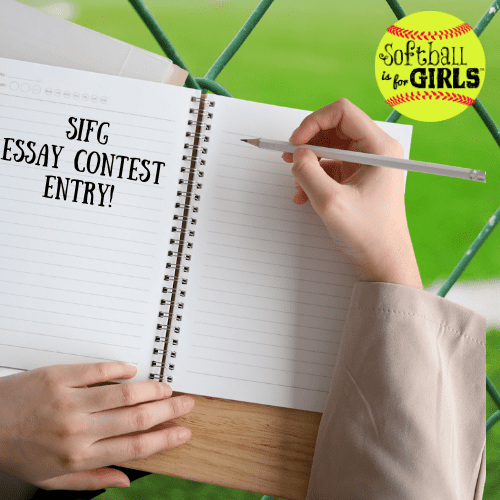 We are so grateful that our young fans had the courage to share their thoughts. We asked, and they answered.
Read More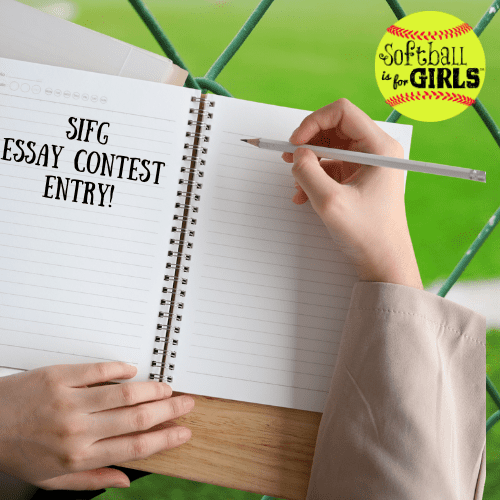 We will be posting these in the order they came in. This was posted by Lillie Power! Please share and leave her a message of positivity.
Read More