Dear Parents Missing Games | An Open letter
We are sending out a quick little message of warmth to all the people that are missing games – whether it be softball, baseball, volleyball, football, ballet, dance, gymnastics.
We have seen all the posts, and all the pressure and even alot of the comments rolling around the Internet encouraging you to go to the games at all costs. Like, even if you have to work to put food on the table…go to the game to watch them play. Mortgage due? Don't worry – it will wait for you, but the game won't so ya know, go. (Yes, sarcasm)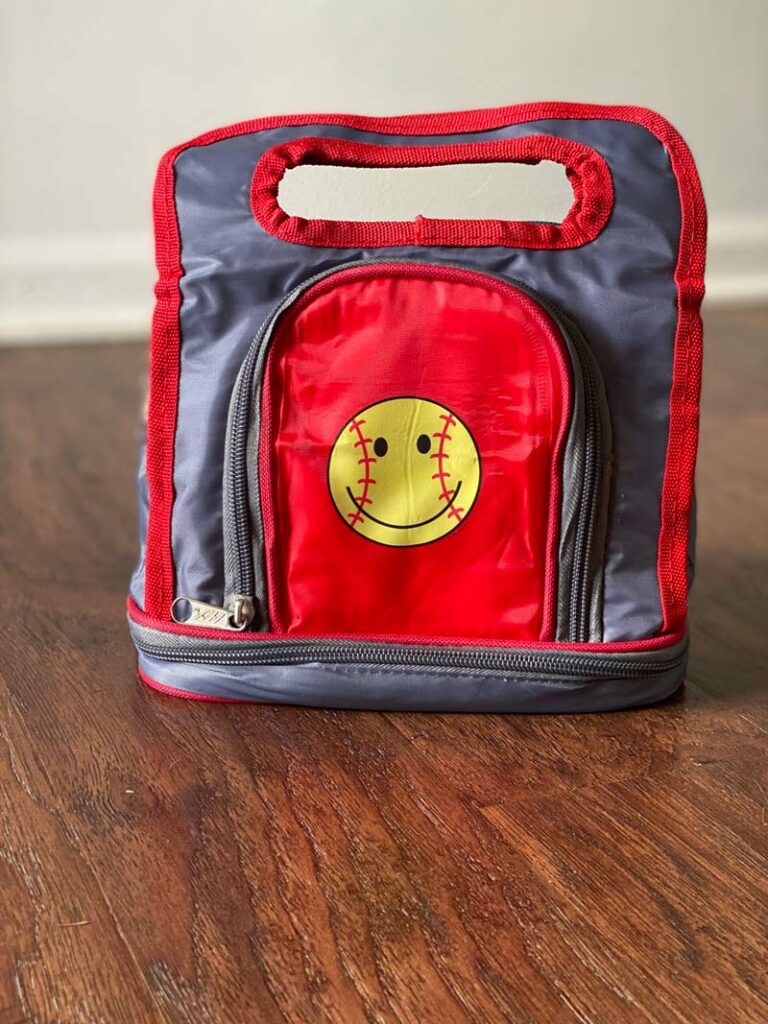 All these memes mean well, and yeah kids need to be supported and sure, they love it when their people show up. And in a perfect world where the economy didn't suck, shift work didn't exist, bill collectors would be fine with collecting their money because you have a game to attend, this show up at all costs so you don't miss out mentality would be awesome.
What we want to say, is that make as many games as you can. We want to tell you that we know that not every family in this world can have the stands packed with people who share their name. And that is OK. That is absolutely normal. We want you to stop feeling guilty because you have to show up late, leave early, or miss something altogether because of life committments. The real big deal is that you got your kid there and that you are providing them with the opportunity to play the games they play. We also know that you want to be there, and we know that it kills you to be working instead of being there with your kid. And there is a pretty good chance your kid knows that too.
We want to remind you to not feel bad for doing ALL the things it takes to raise a happy family – some of that which may include missing things, or splitting up or taking turns when you have multiple kids. We also want to reassure you that your kid will be just fine. They don't think as much of us missing something as we do. The crisco layer of guilt we feel all day long when we miss something is not helping anyone. Life comes with responsibilities and we are ALL DOING THE BEST WE CAN.
So…here's to you. We see you. We know that it hurts and we know that you feel guilty – even without the stupid memes – and we know that you are always supporting your kids in one way or another. We know you want to be there, and that you are probably trying to tune in however you can – texting other parents, watching on social media, or gamechanger….In today's world, we are not afforded as many options as we should be.
get sifg in your inbox
Receive occasional updates about sales, new products, coupon codes, and more!