Just a Georgia Softball Girl (Part 2 of My Story)
Georgia Softball is competitive enough. Georgia softball parents…are downright cut throat.
If you missed yesterdays Part 1, you can read that here!
Rec leagues die out early, and just about everyone plays travel. Basically it was like if you didnt play travel ball, you were a loser. And OH MY GAWD, the travel circuit in Georgia softball is insane. You have your regular travel teams that just play and then entire tiers of showcase, elite, gold, A-ball, organizational leagues that for some reason have become literal status symbols. It's really kind of weird the way the parents on the highest level teams walk around like cocky roosters with their chests stuck out, looking down – even scoffing at those that play on 'regular' teams. "Oh, you play on that' team.
Basically if you dont play for one of the big organizations, you are just a minnion, a loser…. My friends and I didnt feel that way, we just wanted to play ball but any girl with an iota of talent at a young age is heavily recruited. Coaches from some of the Elite teams in our Cobb County area even showed up at 8U allstar games.
And this arrogance gets embedded into the game at a young age. Trust me, the competition isnt just on the field during games, it is in the bleachers and my crazy mama dove right in. I guess she figured if she couldnt play anymore, she could at least play the game of games and mess with my life.
I showed talent pretty young – and my mama decided, very strongly, that softball was my thing. So guess what, softball was my thing. I never told her, but I always wanted to try ballet, and learn to play the guitar.
And true to Georgia Softball ethics, my mom could be found schmoozing and working herself into the endearment of coaches whose teams she coveted for me to be on.
My mama wasnt even above 'paying' literally for my advancement into what she considered greatness. It never mattered that I was happy playing with my friends, that I loved my coaches… during almost every tournmanent I was prostituted by mother to coaches of other teams. Maybe they were higher, maybe they were just the team to be on in that moment, whatever it was – she always wanted me on the best team.
For me, ya know?? She wanted what was best for me, is what she would tell me….I was too young to know the difference at first.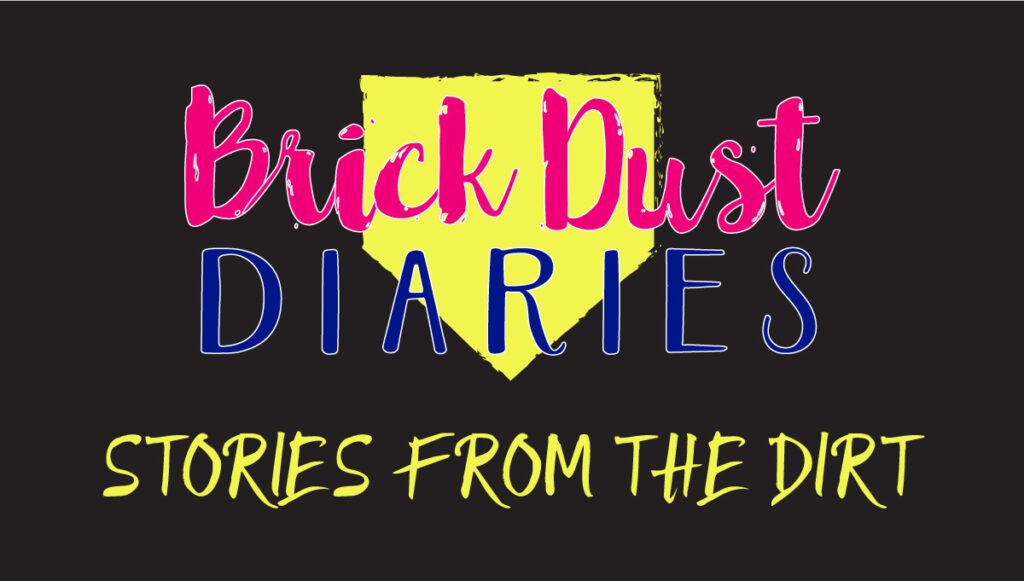 At 10 years old, I remember my mom coming in the dugout and removing my bat bag (and me in total tears) in the middle of a game because the coach didn't have me in the lineup. By the next week I was on a new team. That lasted a hot minute because I wasnt the starting catcher, even though I was starting at 3rd base every game which I loved – it didnt matter. Mama thought I should catch. Not long after, my mom got in a literal screaming match with an umpire over balls and strikes…
Looking back, I have no idea how any team wanted me. But what I didnt know then, and I know now – is that my mama wasn't opposed to digging into her wallet in order to get what SHE wanted for me…
All of it of course in the interest of what is best for me.
Maybe, all of this has something to do with that first percocet I took when I was 15…Or maybe it was more my weakness of character as my mama said, and my recklessness and my lack of GRATITUDE, that caused me to ruin everything she had "tirelessly" done for me by becoming a drug user so young. I still don't really know….
Stay tuned for PART 3 tomorrow!
get sifg in your inbox
Receive occasional updates about sales, new products, coupon codes, and more!