Posts Tagged 'empowered coaching'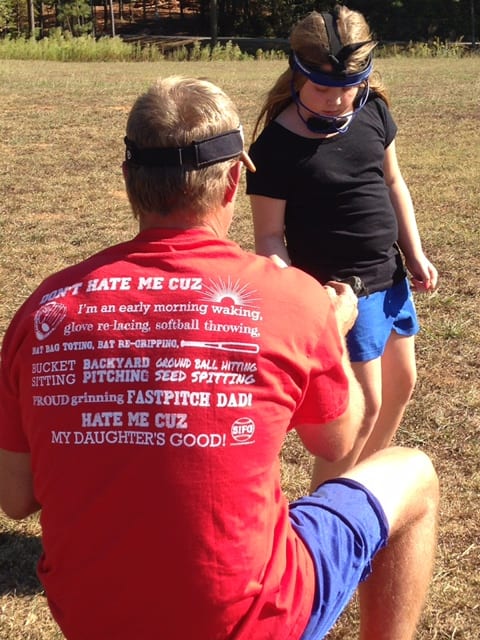 15 Years from today (FROM RIGHT NOW) the vast majority of these girls will NOT be playing softball.
What will the girls remember about you? What will they takeaway from their time on the field? What are you doing to encourage the skills they do have, to take advantage of their strengths? How will the girls among your team, remember you?
Read More