Posts Tagged 'confessions of a softball mom'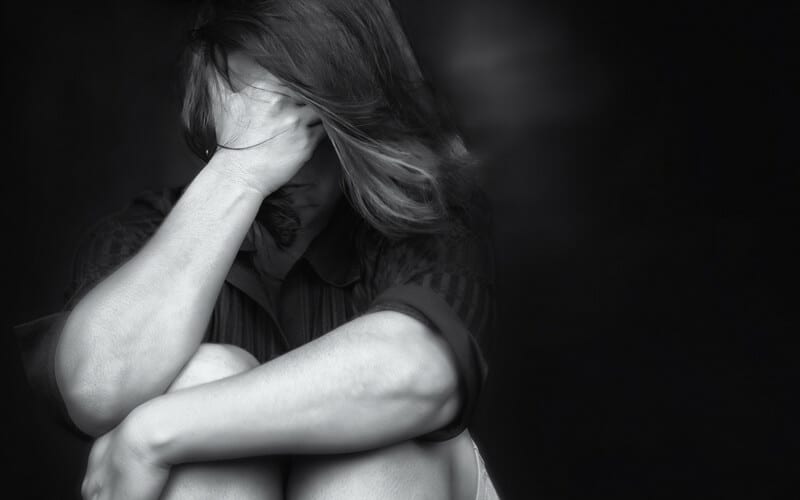 I am travel ball softball mom, and my daughter has been playing since she was 7. This year, she graduated High School and will be off to college to play softball.
At least, THAT was the PLAN!  Now, I am not so sure. And today's confession is my apology to my daughter. 
Read More