Posts Tagged 'should i wear a facemask'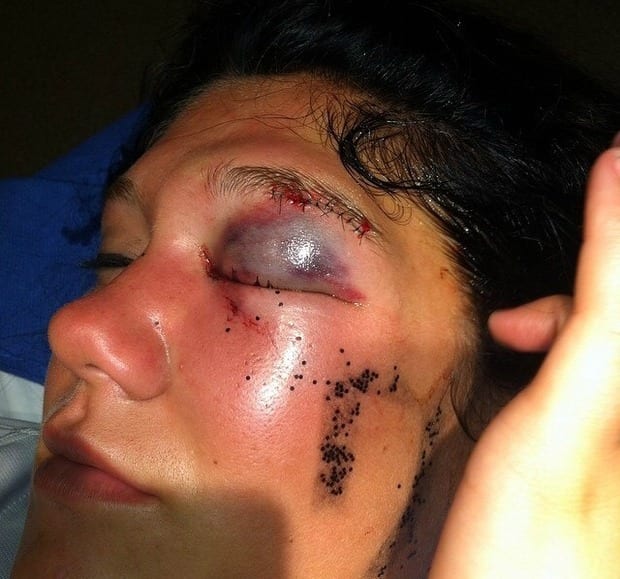 Our goal with Facemask February Awareness, is not to launch an all out rule change in every fastpitch organization that insists on making/forcing kids wear a facemask.
But rather to stifle the thoughts that somehow a girl wearing a mask is weak, or untrained, or not a good ball player. Because that is just not true. That is false. That is absurd. That is just the sort of egocentric attitude that gets a girl hurt.
Read More