Posts Tagged 'raising kids'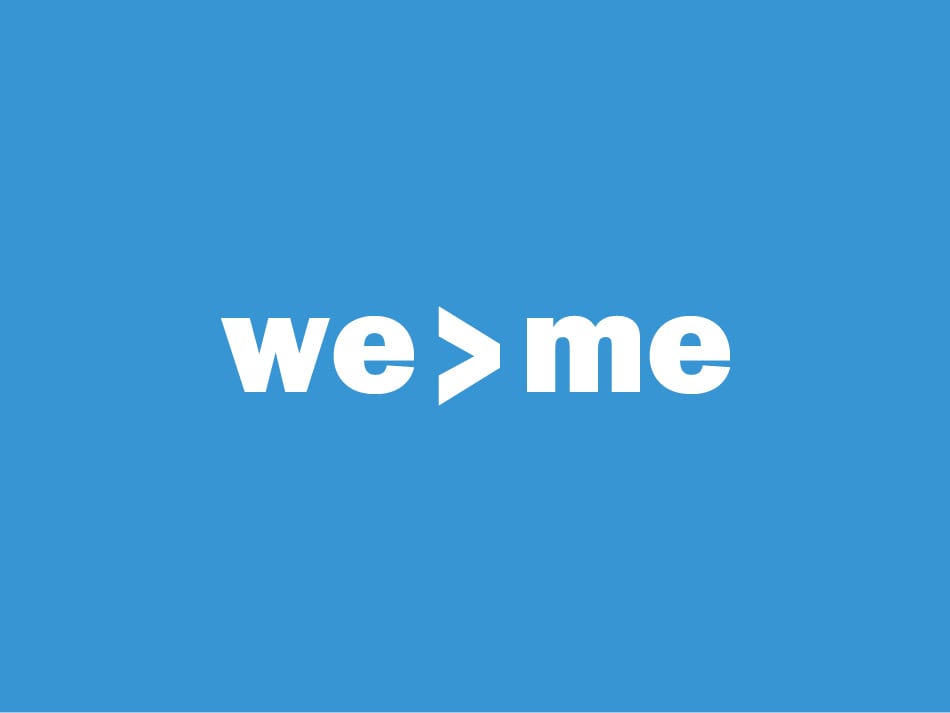 Our goals are not just about winning games, or getting into college. Our goals HAVE to be to raise children who grow up to be awesome mothers and fathers to tomorrows children.
To raise kids who grow up to be good husbands, and good wives. Who grow up to compassionate towards others, who have empathy, and who are prepared for a big, bad, bold world of ugly that is willing to suck them in at anytime.
Read More