Posts Tagged 'mental toughness'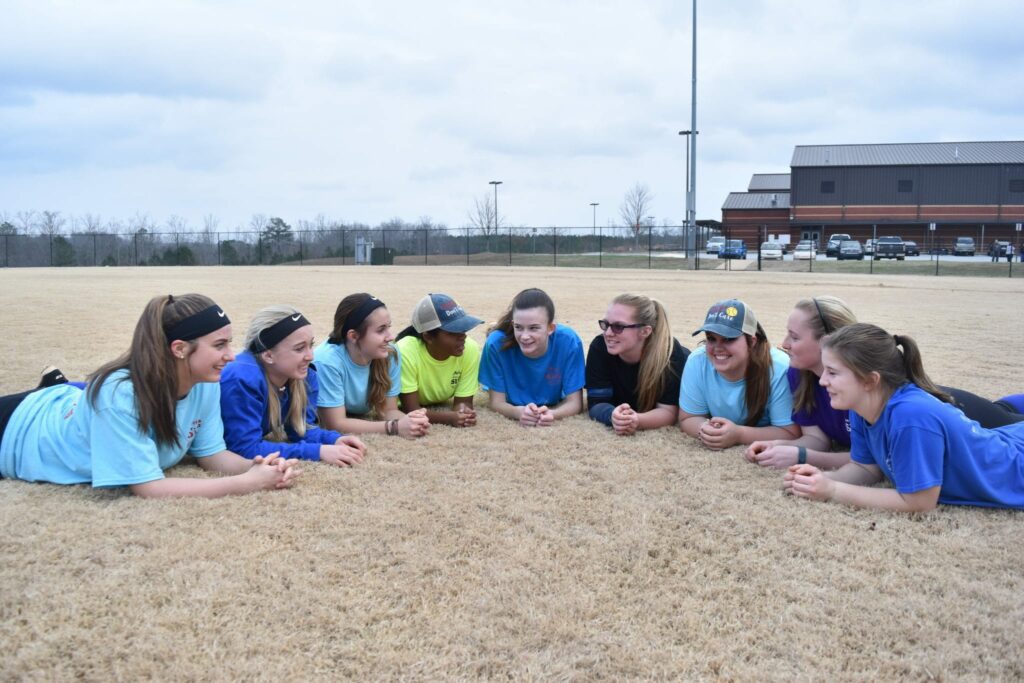 Ball FIRST! As with all things in life, priorities will make or break us. We have to 'bloom where we are planted' so to speak, and in fastpitch defensively or offensively, it means your first priority is the ball. If you are always moving toward the ball, always following the ball, keeping your eye on the ball, it will lead you to exactly where you need to be. So keep it simple, and repeat the mantra BALL FIRST in your head while you are playing. And remember the ball is your friend…it's one of the main reasons you are on the field. So keep it simple. Ball first. 
Read More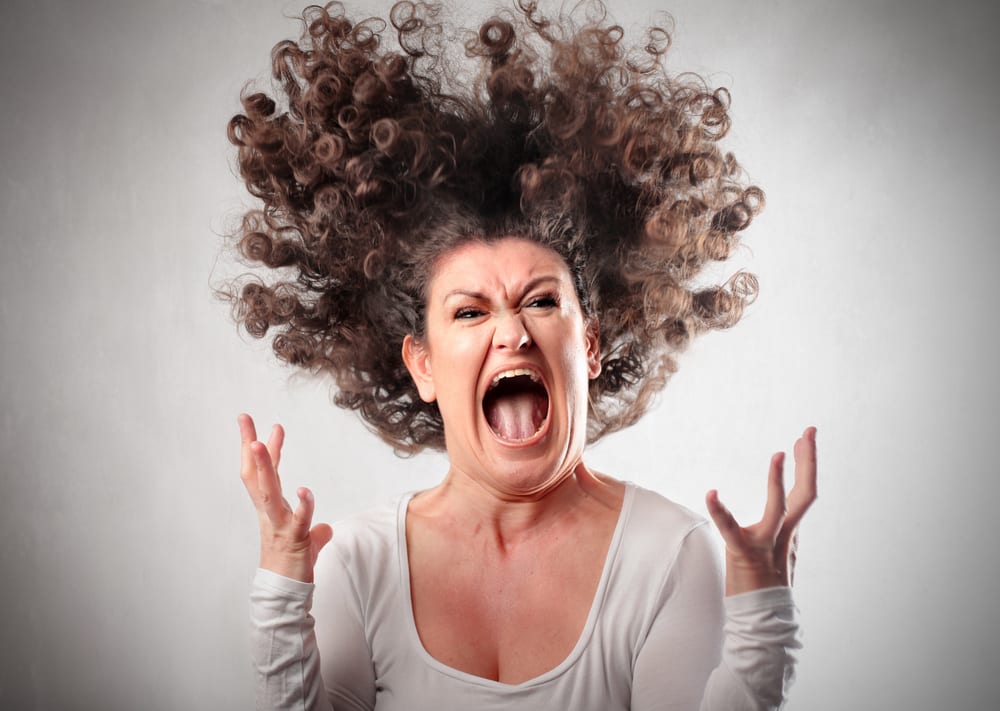 Because softball….and because life….Well, they are both games of errors and mistakes. We win some, we lose some. We make mistakes, we drop balls, we walk people, we overthrow, we miss the mark of perfection – countless times. On the field and off.
Read More